New year
Published by Beefox
New me..mes
---
What a wild ride it has been! I am writing this just as a sort of "woo!" for the end of the year.
I did a lot this year, mostly related to health stuff. my wheelchair was meant to be delivered earlier this month but alas did not, but that means it will be a brand new thing!
I became the web warlock of Neokosmos (this was meant to be a link but the live site seems to be down and my site is still beta), a project that captured my heart since 2017 and has now captured my soul as i struggle with google's api to allow the writers to have 0 friction in updating the site, as the books are still WIP.
I got a cat!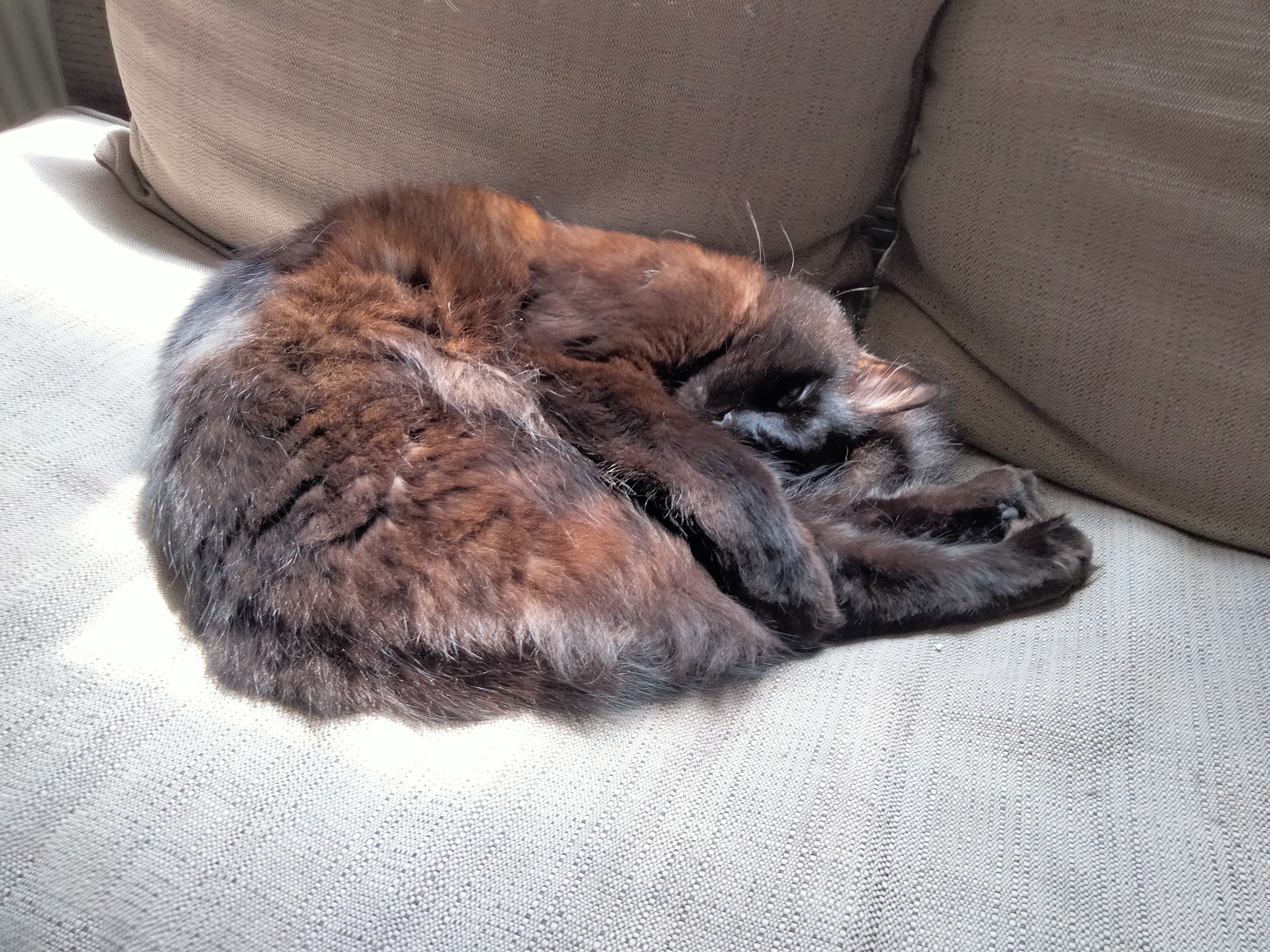 I did a drawing a day almost for an entire year, starting with my very first post on 07/02/2022, which means only a month left until that's been going on a full year!
I did a lot with many projects over this year that made me very happy.
I even migrated servers, not planning on doing that again!
I made new friends, reconnected with old, and had so much fun.
I hope this coming year will be just as amazing!