Falling Around
Published by Beefox
My most advanced animation yet!
---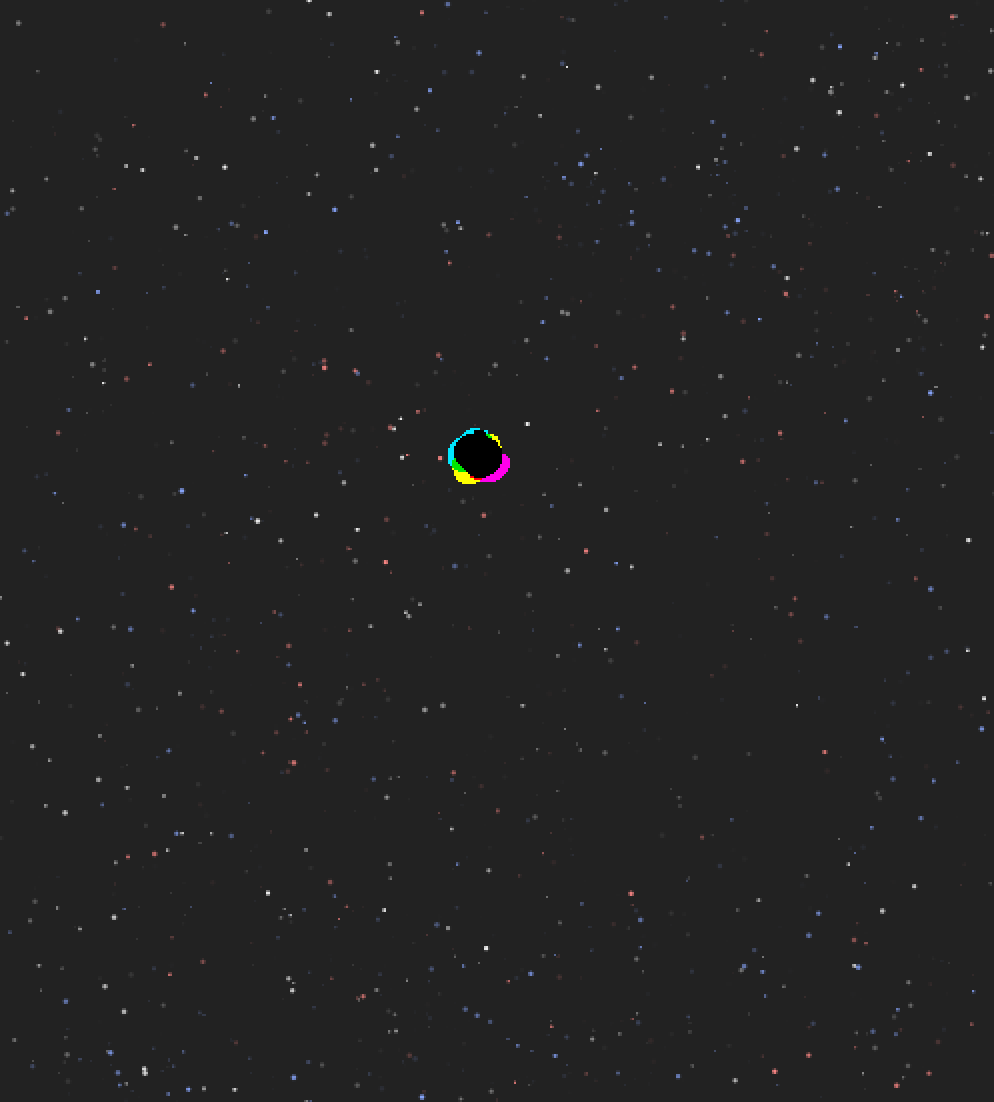 This has been one of my bigger animations and i am extremely pleased at it, it took a few hours to do. it runs at 12fps, with the body and blackholes animated on 3s, and camera movement and tails on 1s.
I am also really proud of the body rotation, its something i haven't done before and i am really happy with how it turned out!